The lower intelligence of children living in the city, scientists associated with the effects of dirty air. Reports about it Daily Mail.
See also: What to do if a baby choked
The study was conducted by experts from the University of California. After experimenting with tests on intelligence, in which more than a thousand children took part, experts concluded that a reduced level of intelligence in urban children is associated with the influence of an unfavorable environmental factor.
The authors of the project found that particles called PM10 cause the greatest harm to urban children. These particles easily enter the mother's body and affect the fetus. They can cause inflammatory processes in the placenta, preventing it from functioning properly. As a result, the fetus receives less nutrients and oxygen, which adversely affects its further development.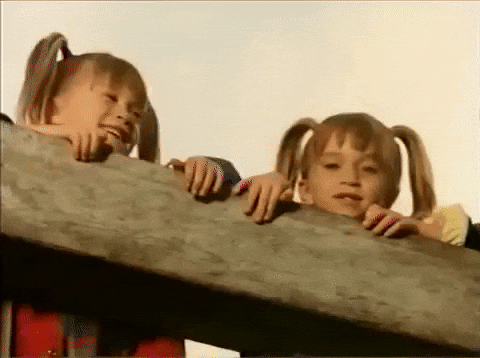 To avoid such problems, pregnant women should eat foods rich in folic acid, namely legumes, spinach, asparagus, broccoli, linseed oil, offal, and whole grain products.
For more news on treatment, medicine, nutrition, healthy lifestyles and more, see the Health section.