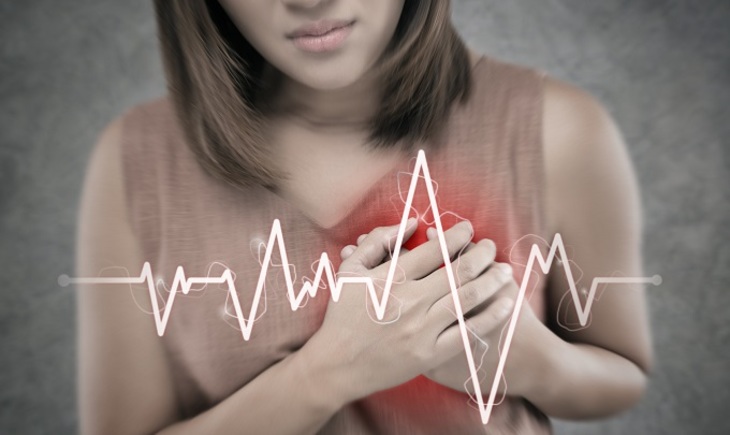 Mortality from cardiovascular diseases in developed countries is falling, with the exception of women younger than 50 years. In this category, mortality, on the contrary, began to grow. What kills young women?
Western scientists analyzed mortality from cardiovascular diseases. In general, the statistics has a positive trend: the decline began in the 50s, today fewer people die of myocardial infarction 2.5 times than half a century ago.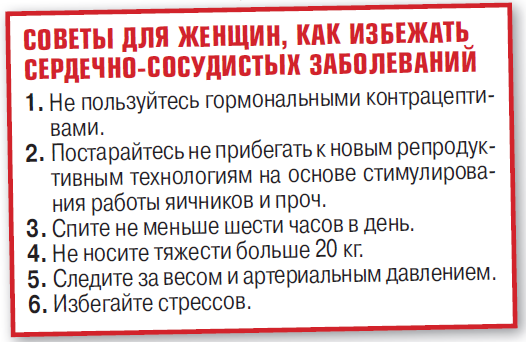 However, among women under the age of 50, the trend has changed in recent years, the researchers state. This is the only category where mortality "from the heart" does not fall, but grows.
The main reason – problems with the reproductive system. Thus, in a significant proportion of young women suffering from cardiovascular diseases, dysfunction of the ovaries and early onset of menopause (early menopause) are noted, some women experienced surgical removal of the ovaries.
Heart problems in women also occur due to the treatment of infertility with hormonal drugs and the use of other modern reproductive technologies. The sad statistics are aggravated by complications during pregnancy. Diseases that cause problems with blood pressure, can also lead to the development of heart failure, the study notes.
In addition, women with diabetes and metabolic syndrome are at risk.
According to the authors of the study, too little attention is paid to the health of young women today – until now women were considered a risk group after 55 years, that is, after the onset of menopause.
In addition, most reproductive technologies used to treat infertility have not been sufficiently studied for "side effects".
Anna Alexandrova.
Photo: FOTOLIA