Thus, one cup of the drink removes about 6 mg of calcium from the bones, says nutritionist Svetlana Fus.
See also: Scientists have denied the popular myth of coffee
Optimal dose of coffee
If you drink 1-2 cups of coffee a day, it will not bring harm. In such cases, it must be remembered that even wholesome food, in excess, can bring harm to the body.
Therefore, if you consume three to four cups per day, then after a while this amount may be critical to your health.
Excess coffee also interferes with the absorption of calcium in the intestines, which also negatively affects the state of health. To fill the deficit is sometimes quite problematic.
Four cups of coffee are already able to remove calcium from the body.
Symptoms of a lack of calcium in the body
The appearance of problems with the teeth. Muscle cramps. Disorders in the work of the heart. Pain in the bones.
At the beginning of the course, the disease does not pose a serious danger. The deficit can be filled quite easily. But if you do not notice the leaching of this substance from the bones in time, serious consequences can occur. In particular, osteoporosis may develop.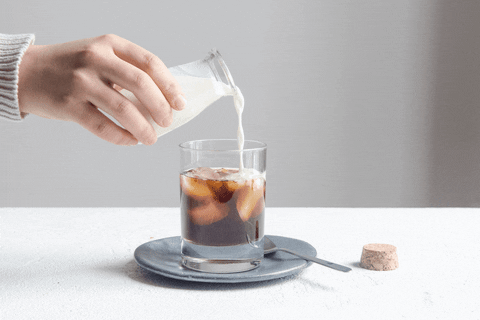 You can replace the lost calcium with products rich in this mineral: cottage cheese, almonds, sesame seeds, various types of cabbage.
In order to confidently talk about a calcium deficiency in the body, you should not be guided solely by symptoms. When the first signs appear, you should consult a specialist. You may have to undergo a medical examination.
For more news regarding treatment, medicine, nutrition, a healthy lifestyle, and more, read the Health section.