New research by scientists from Harvard Medical School suggests that excessive brain activity accelerates aging.
See also: Scientists have found a way to stop the aging process
It is significant that it was previously believed that the more active the brain, the longer its youth remains, which is quite logical. Indeed, along with aging, brain activity decreases.
High brain activity reduces lifespan
However, now the reality turned out to be different: when the activity of the nervous system is hyperactive, it provokes the aging of the brain, and therefore reduces the life expectancy.
Researchers studied brain tissue of hundreds of deceased people and found that those who lived 90-100 years had less nervous activity, and those who died in 70 were high.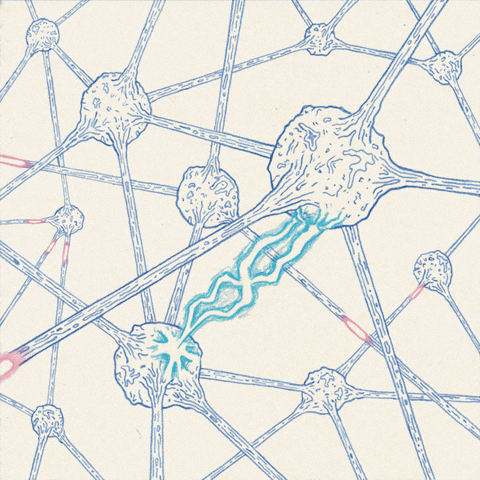 The mechanism responsible for stimulating the brain has a relationship with a mechanism that controls metabolism and is associated with lifespan.
Such a connection between the activity of the nervous system and longevity is an absolute surprise for scientists. Therefore, scientists decided to conduct additional research and still found confirmation of the theory.
It is too early to talk about recommendations for people, and scientists note that yoga and meditation are still effective and necessary techniques that help to relax and have a good effect on neural activity.
Other news related to treatment, medicine, nutrition, healthy lifestyles and much more – read in the Health section.