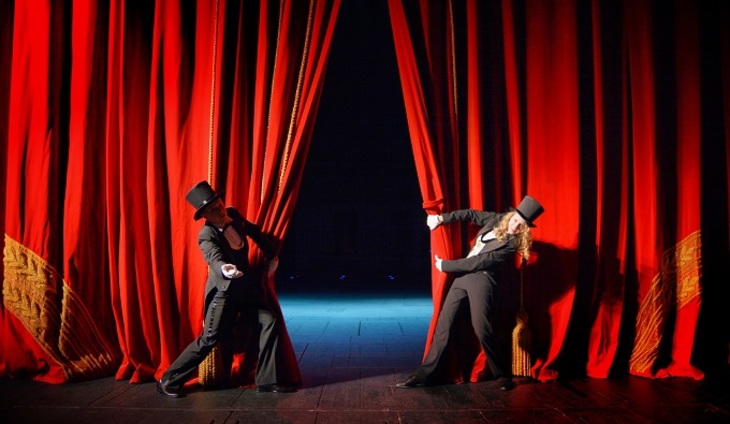 Materials on the topic
Cheap drug seizes Australia
Classical music helps cancer patients
Music can treat children for depression
Monthly visits to the museum, to the exhibition or to the cinema reduce the risk of depression almost by half.
To come to this conclusion, psychologists from University College London ten years watched over 2 thousand men and women over 50 and, after analyzing the data, came to the conclusion that even a moderately intensive "cultural life" reduces the risk of developing depression by 32%, and if you do it at least once a month – by 48%.
According to psychologists, the positive effect of the publication is achieved by meeting with friends and acquaintances, the emergence of new social connections, bright positive experiences, reducing feelings of isolation and loneliness. All of this can have a positive effect on reducing the level of cortisol, a hormone associated with chronic inflammatory processes, which shows excessive activity in people suffering from depression.
It is possible that attending cultural events also leads to the production of dopamine, which enhances positive emotions. In general, to avoid depression, regular visits to cultural events should be introduced into your schedule. They will support health and slow down aging.
Elena Khakimova.
Photo: FOTOLIA