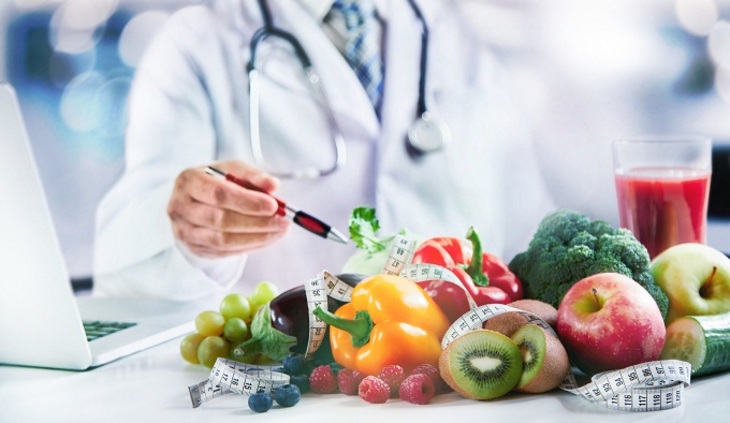 Materials on the topic
Independence is not won by polls
Prerequisites for the formation of "budget deposits" in the Union State will be eliminated
The State Duma adopted a bill on the payment of compensation to victims of sanctions from the state budget
Coming next battle of the authorities for a healthy lifestyle. The new draft strategy for the formation of this very healthy lifestyle the Ministry of Health has sent for urgent consideration to the government.
The agency offers solutions to the problem, but can not fit them into Russian reality. Cardiovascular diseases are called the main cause of death among citizens, primarily because of tobacco use — about 20 percent of deaths, because every fifth man dies in the Russian Federation because of his love for alcohol, and 63 percent of deaths associated with diets . That is, we eat wrong!
True, the idea of ​​separating products into "healthy" and "unhealthy", which existed in previous projects, has now been removed, since then "unhealthy" food should be removed from the market by common sense, which would greatly reduce the food market and bankrupt many enterprises.
But the latest version lacks the oddities. It is proposed to inform the population about the "proper" nutrition, availability (?!) Of sports, about creating an environment "for leading a healthy lifestyle." Plus increase the availability of medical care.
Incorrigible dreamers are these medical staff! What kind of availability of medical care can there be when the economic policy of the authorities is aimed at reducing free medicine and stimulating paid medical services. For example, in district clinics dental care is decaying, and most citizens see a visit to a paid dentist as a disaster for the family budget. Or dental treatment does not apply to a healthy lifestyle ?!
What kind of availability of sports are we talking about if the services of almost all sections and sports facilities have become paid ?! As for the "healthy" food, it is enough to look at the prices of "environmentally friendly products", many times higher than the prices of "ordinary", and it is easy to determine the degree of isolation of officials of the Ministry of Health from reality.
At the same time, the Ministry of Health Projects have specific ruble equivalents. When a tender was announced for the development (only the development!) Of a healthy lifestyle strategy, the contract price was 160 million rubles. Information support for the strategy until 2024 will take 2.825 billion rubles. A plan to attract sports and nutrition to nutrition was estimated at 4 billion rubles. And these rates have room to grow …
Programs mentioning healthy lifestyles are part of the national projects "Healthcare" and "Demography", which were heavily criticized by experts of the State Council for the lack of clarity of goals and objectives, the lack of regional specificity and high cost. Until 2024, it should add up to 3 trillion rubles! Will that master …
Lawrence Pavlov.
Photo: Fotolia