An article in The Journal of American Dietics Association says that in order to maintain an adequate water level, an average person who does not exercise should drink at least 2,900 ml of fluid per day, and an average woman should drink 2,200 ml, including food.
See also: Why it is dangerous to drink a lot of water: medical explanation
1. Not only pure water, but also water from juices, coffee, tea, soups – is taken into account in the daily rate of fluid intake.
One of the myths: caffeinated drinks are not taken into account, since caffeine is a diuretic drink. Studies show that this is not so: the diuretic effect of these drinks is very weak.
But coffee and tea cannot be the main source of fluid for the body. Caffeine is not harmful in moderation – up to 500 mg per day (in one standard cup of coffee – about 100 mg). But it can cause many problems with its excess – the effect of dependence, increased pressure, tachycardia, insomnia.
2. The norm also includes water from solid foods.
The body can receive part of the necessary fluid (up to 20%) from solid products alone, if the diet is diverse and rich in meat, fish, cheese, vegetables and fruits.
Apple contains 84% ​​water. Bananas – 74%. Broccoli – 91%. Even a simple bagel contains 33% water, steak – 56%, cheese – 39%.

The water contained in food is also considered
3. During training, you need to drink every 20 minutes.
If the body loses more water than it receives, dehydration of varying severity appears.
Among the symptoms are:
severe thirst dry skin and mucous membranes (mouth, nose, eyes) fatigue and weakness decreased concentration of attention quick fatigability increased body temperature headaches
4. Alcohol most dehydrates the body.
5. The rate of water is individual and depends on weight, ambient temperature, age, nutrition.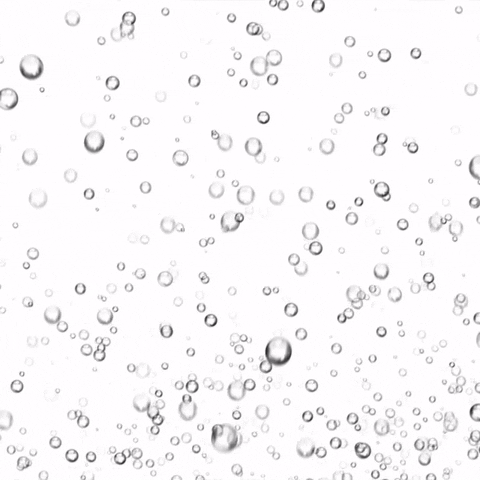 6. More than 2000 ml of fluid is lost during a day.
We cannot store water, and everyone loses it. So, up to 200 grams of water leaves the body every day with a stool, from 500 to 1500 g – with urine, up to 500 ml – through the skin, up to 400 ml – through breathing. The loss of water and the need for it are affected by nutrition, humidity and air temperature, respiratory rate, metabolic rate, level of activity.
7. The first sign of dehydration is the dark color of urine.
The kidneys excrete metabolic products in the urine. If a little water enters the body, it becomes more concentrated and saturated with various waste products, darkens and acquires a strong odor.
If there is enough water in the body, then every time you visit the toilet (and the norm is at least five times, but no more than ten), the urine will be transparent, light straw in color, in the morning it's logical darker.

If the urine is light – you can drink the next glass of water later
8. Food can be washed down.
9. Large amounts of water can be hazardous.
More news regarding treatment, medicine, nutrition, healthy living and much more – read in the Health section.