Scientists from Tulane University (USA) presented the results of a new study on the values ​​of sleep for the prevention of cardiovascular disease. 385 thousand participants were monitored for 8.5 years.
See also: Sleep problems: Suprun told the reasons
Healthy sleep reduces the risks of heart and blood vessel problems in all people. Studies show that quality sleep can improve health even in patients with a high genetic risk of stroke.

Quality sleep can help the heart work / Photo: Unsplash
How was the study
Genetic risks were determined by blood samples, after which three groups were formed – volunteers with high, medium and low risk. Over the entire observation period, 7280 cases of stroke and heart disease were recorded.
In people with full sleep, who slept for at least 7-8 hours daily, the risks of developing cardiovascular diseases were lower by 35%, and stroke by 34%.
The team then evaluated the combined effects of sleep habits and genetic predisposition.
In people with a high genetic risk and unhealthy sleep, the likelihood of developing any cardiovascular disease was 2.5 times higher, compared with participants with a low genetic risk and full sleep.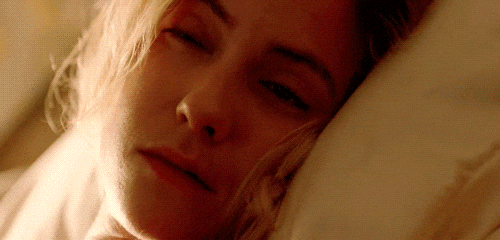 It is noteworthy that if a person is prone to pathologies, but still fully sleeps, then the risks are compensated and reduced by more than half.
And those who did not have an indication of risk, but neglected sleep, were exposed to increased risks of stroke and cardiovascular disease in the long term more than 1.7 times.
More news regarding treatment, medicine, nutrition, healthy living and much more – read in the Health section.