Harvard University School of Medicine American scientists have published their research in the journal eLife Sciences.
See also: How green tea can prolong life: study results
It is known that the average "healthy" body temperature of 37 ° C (from 36.2 to 37.5 ° C) as early as 1851 was described by the German physician Karl Wunderlich. But information from recent years indicates low rates. Scientists attribute this to changes in physiology and the environment associated with the industrial revolution.

The body temperature of healthy people decreases / Unsplash
The authors of the study analyzed the body temperature of three groups of people, residents of the United States, from different historical eras – medical records of veterans of the Civil War (1862-1930), data from the first National Health and Nutrition Study (1971-1975) and a card file of Stanford University Medical Center (2007 -2017 years).
Scientists studied more than 677 thousand temperature measurements and calculations showed that normal body temperature decreased by 0.03 ° C per decade.
American researchers believe that this phenomenon occurs with a general decrease in metabolic activity – the development of hygiene and medicine, the availability of food and domestic comfort led to a weakening of chronic inflammatory processes. Also, this process was affected by the proliferation of heating systems in homes.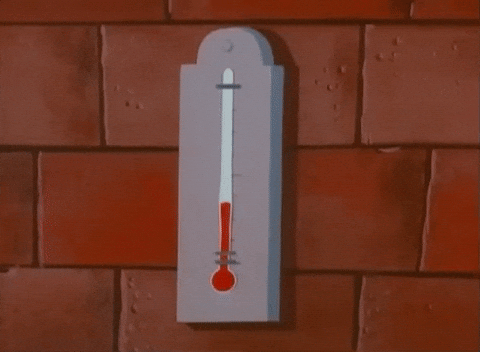 For more news regarding treatment, medicine, nutrition, a healthy lifestyle, and more, read the Health section.