Specialists from the UK offer a new way to purify blood, says Telegraph. The process of filtering blood is similar to dialysis. It is planned that this method will increase the effectiveness of the treatment of many diseases: sepsis, malaria and even cancer.
See also: Breast cancer can now be recognized 5 years before the onset of symptoms
The most dangerous blood diseases have a completely different origin.
In particular, bacterial infection leads to sepsis, plasmodium provokes malaria, and leukemia is associated with the multiplication of cancer cells.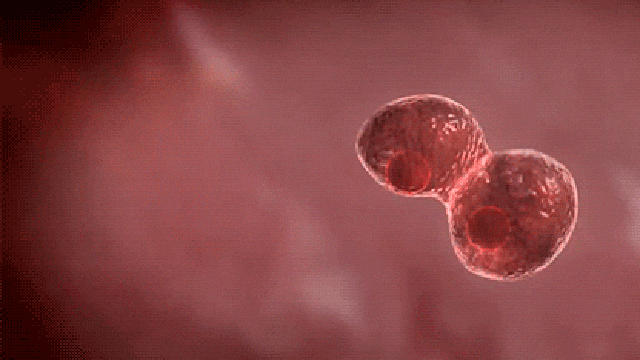 However, scientists are convinced that all these diseases can be treated by cleansing the blood of foreign cells.
How does the blood purification method work?
The author of the study, Frodsham, suggests introducing magnetic particles into the blood attached to the surface of cancerous, bacterial, or parasitic cells. And then, such cells can be attracted by a magnet and removed from the body.
This will probably help treat many blood diseases without the use of drugs, which are known to often have toxic side effects.
Thus, the procedure resembles dialysis – blood is taken from a patient, foreign cells are extracted from it and returned.

Technology, like dialysis, cleans blood from foreign cells
The process will take two to four hours. After several sessions, the concentration of pathogenic agents in the blood will decrease, and the immune system will cope with them on its own.
The authors also note that this method is indeed effective in the fight against sepsis and malaria. For the treatment of leukemia, one blood purification will not be enough – it will be necessary to destroy the source of malignant cells in the bone marrow.
The technology is called MediSieve, tests are planned to begin in the near future. In case of successful results, experiments on the treatment of malaria will start in 2020, and sepsis in 2021.
More news regarding treatment, medicine, nutrition, healthy living and much more – read in the Health section.