Weight loss can be an early sign of illness. Track your diet, daily routine, energy consumption and make an appointment with your doctor.
See also: Ketogenic diet – a type of food that will help fight the flu
Here is a list of reasons that can trigger sudden weight loss:
Excessive thyroid activity
Weight loss is a symptom of hyperthyroidism, or excessive thyroid activity. It is the thyroid gland that helps regulate metabolism and growth. And an excessive amount of hormones leads to many changes in the body.
In addition to weight loss, hyperthyroidism can be felt by a feeling of severe hunger, a rapid heartbeat, trouble sleeping and a constant feeling of heat.
Celiac disease
This is an autoimmune disease. People with a diagnosis of celiac disease cannot tolerate the gluten protein found in wheat, rye, barley, and possibly oats. When celiac patients consume gluten-containing foods, their immune system responds by damaging the small intestine.
The condition may be accompanied by bloating and diarrhea. Other inflammatory bowel diseases, such as Crohn's disease, can also lead to weight loss.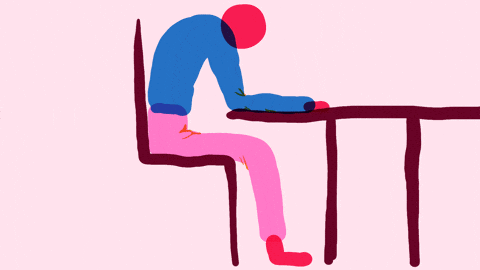 Depression
Loss of appetite often accompanies clinical depression. People who suffer from depression may not even notice that they are losing weight.
Therefore, if the weight suddenly decreases, the mood is changeable, you are constantly annoyed, there are problems with sleep, it is likely that you are depressed.
Diabetes
Especially the early stages of diabetes. In addition to weight loss, people have a strong need and frequent urination. Since in diabetes, the body draws nutrients from muscle tissue, this also leads to weight loss.
Pancreatin
The pancreas produces enzymes that improve digestion. If pancreatic disorders occur, this leads to weight loss.
People with chronic pancreatitis lose weight quickly, even if their diet is rich and nutritious. After all, the body is simply not able to absorb food.
Symptoms of pancreatitis: abdominal pain, colorless or oily stool of diarrhea, and nausea after eating fatty foods.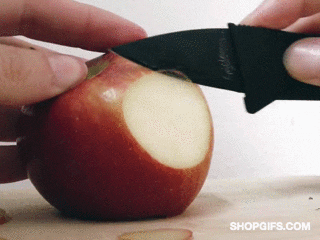 Strict diet
With age, the stomach empties more slowly, and therefore the feeling of fullness lasts longer. In particular, some brain signals responsible for appetite and a sense of fullness are also weakened.
Therefore, protein intake should be monitored. This will help control hunger, stabilize blood sugar, and will also help build muscle.
Other news related to treatment, medicine, nutrition, healthy lifestyles and much more – read in the Health section.