Until now, it was believed that the role of the egg in the process of fertilization is passive, but now a study by scientists from the University of Virginia is changing this established notion.
See also: Questions about infertility that you were afraid to ask
How does fertilization occur?
Researchers have proven that fertilization is a dynamic process in which sperm and egg are equally involved.
This became clear after observations of immature sperm cells, which were carried out in the laboratory. Scientists have noticed a special label on the surface of the sperm – the marker phosphatidylserine, which usually means that the cell needs to be removed.
However, in fact, the sperm did not die, and as they developed, the biomarker, on the contrary, became stronger. At this time, the egg was active and secreted specific proteins that interacted with phosphatidylserine. This interaction and contributes to the merger – scientists realized.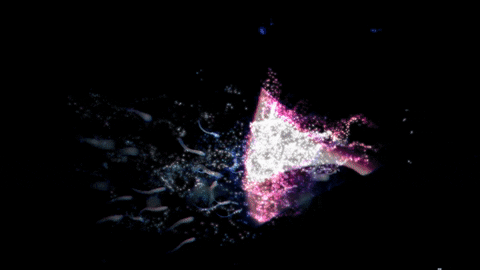 In addition, if scientists alternately blocked these biomarkers on the surface of the sperm and egg, such manipulations prevented fertilization.
The study changes the concept of fundamental biology, but an important factor is that new knowledge opens up the possibility of their clinical application in medical practice,
– Summarized the co-author of the study, Jeffrey Lisiak.

Male sperm test
Creating Male Contraceptives
In particular, for the treatment of infertility, doctors can increase the activity of phosphatidylserine on the surface of the sperm to increase the likelihood of conception.
It will also help to examine the sperm of men before in vitro fertilization.
"Masking" phosphatidylserine for the egg can be a potential way of male contraception.
Because, as laboratory experiments have shown, its blocking effectively prevents the fusion of the sperm and the egg.
More news regarding treatment, medicine, nutrition, healthy living and much more – read in the Health section.