Researchers from the University of Michigan have discovered a protein that can mimic the effect of sports even without physical activity.
See also: How to eat to build muscle
Protein sisters, which accumulates in the muscles after exercise, has become the object of study of scientists.
How was the study
During experiments on Drosophila, scientists studied ordinary flies, which were forced to "run" in a test tube for three weeks, the second group of flies had a mutation that disrupted the sister's production.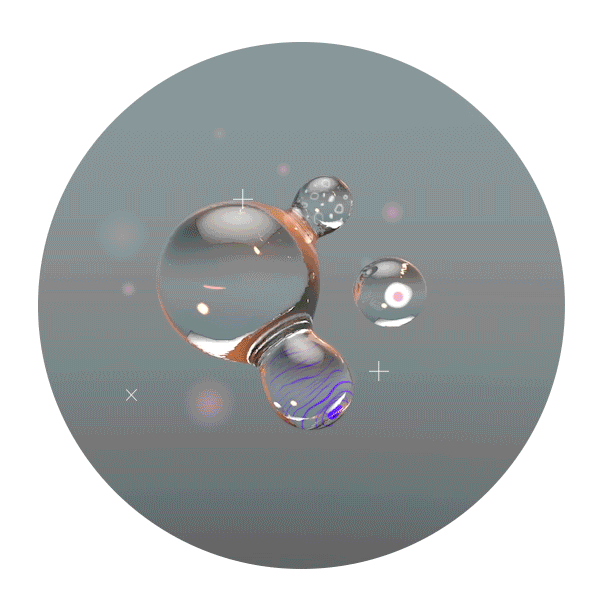 Scientists noted that in two weeks of training, the endurance of ordinary Drosiphiles increased, but in flies with a mutation, the indices did not improve.
In the next experiment, the researchers increased the expression of sestrin in the muscles of ordinary flies that were not subjected to training. Such manipulation allowed to achieve a better result even without exercise.

Protein intake will strengthen muscles without sports / Photo: Unsplash
Now scientists are working on the search for low molecular weight protein modulators that will be effective for humans.
More news regarding treatment, medicine, nutrition, healthy living and much more – read in the Health section.