Scientists have concluded that the most dangerous for society is alcohol. Alcoholic beverages are ahead of heroin and crack. This is reported in the report "Global Commission on Drug Policy".
See also: Alcohol and tobacco is more dangerous for humanity than illicit drugs
This conclusion is based on the research of British scientists who assessed the harmful substances according to 16 criteria. Nine criteria related to damage to the consumer by the use of a particular substance, and seven other criteria – harm to others.
According to the authors of the report, the classification of drugs is morally obsolete. According to them, legislative barriers in this area have led to the fact that 83% of the world's population do not have access to opioid painkillers. The report also mentions the dangers of alcohol and tobacco, but they are not prohibited by law.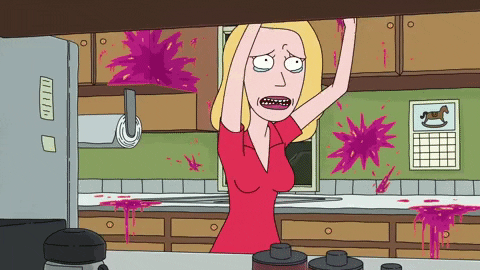 It is worth noting that crack, heroin and methamphetamine have become the leaders in the degree of harm to the health of consumers among the harmful substances, and tobacco is in sixth place.
The Global Commission on Drug Policy has many well-known public figures and politicians: Richard Branson, Polish President Aleksander Kwasniewski, Prime Ministers of New Zealand and Greece include Helen Clark and George Papandreou, as well as Portuguese President Georges Sampayo. They actively advocate for the liberalization of drug policy in the world.
For more news on treatment, medicine, nutrition, healthy lifestyles, and more, see the Health section.