A group of researchers from the United States has developed a new class of drugs called PROTAC. The results are published on the website of the University of Texas at San Antonio.
See also: New blood test accurately identifies more than 20 types of cancer
Clinical findings
The first experiments on cells in the laboratory showed that the new drug effectively affects the BCL-XL protein, which is important for cancer resistance.
BCL-XL – necessary for malignant cells to survive.
Protein BCL-XL m is a source of tumor nutrition, acting on it, cancer can be overcome
Previous BCL-XL drugs had serious side effects – treatment reduced platelet counts to dangerous levels, significantly increasing the risk of bleeding. In PROTAC, a new drug proposed by scientists, does not cause such risks.
It's important that treatment does not inhibit, but destroys the protein used by malignant tissues,
– noted the authors of the study.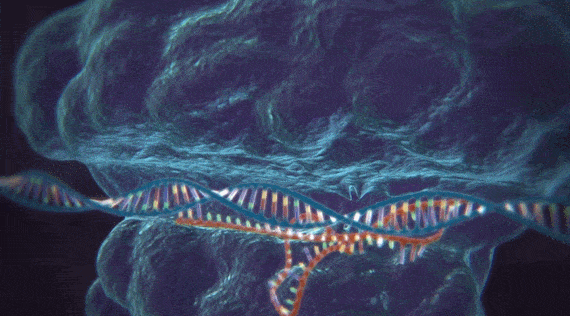 Potentially, PROTAC possesses the necessary properties for the treatment of acute lymphoblastic leukemia and lymphoma.
See also: All About Lymphoma: Key Symptoms, Treatment, and Prevention
Acute lymphoblastic leukemia / lymphoma – what is it?
Acute lymphoblastic leukemia / lymphomas are neoplasms that are mainly found in bone marrow and blood.
They make up 75% of all acute leukemia in children, and in adults – 20%.
The course of blood cancer is associated with a decrease in the production of normal blood cells, the resources of the red bone marrow are used to produce cancer cells instead of normal functional cells.
Symptoms are manifested in the form of fever, an increased risk of infection (especially bacterial infections, including pneumonia), chest pain, cough, vomiting, blood clotting disorder (due to thrombocytopenia), signs of anemia, including paleness, tachycardia, fatigue, headaches.
So far, the results obtained in laboratory experiments. Studies of the drug will be continued.
Recently, experts from the National Institutes of Health unexpectedly stated that patients who take aspirin were more likely to beat tumors of the prostate, intestines, stomach, lungs, and ovaries.
More news regarding treatment, medicine, nutrition, healthy living and much more – read in the Health section.